Auto Mart USA:


EV FAQs
As electric vehicles become more and more common on Colorado roadways, you might be wondering how you can get your hands on one. At Auto Mart USA, we have a knowledgeable team that is prepared to answer your questions about EV charging, and help you get behind the wheel of a new-to-you electric vehicle. If you want to find out more about owning an EV, our experts can give you all the details.
We offer a wide range of pre-owned EVs at our used car dealership near Denver, so please reach out to us to schedule a test-drive. When you visit, make sure to ask about the used clean vehicle credit so you can save on your purchase!1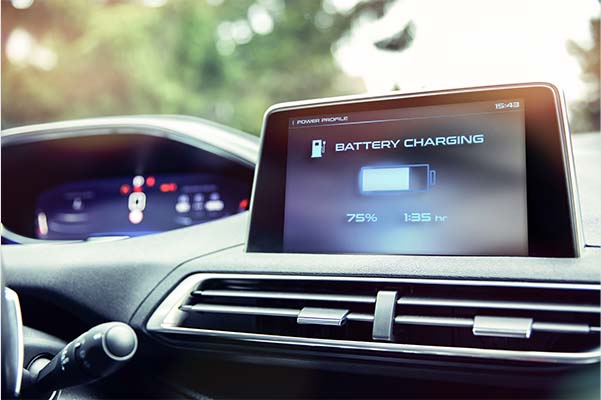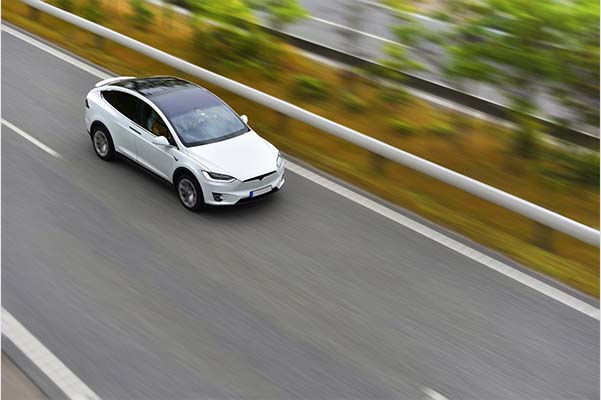 What is the Used Clean Vehicle Credit?
The Used Clean Vehicle Credit is a great way to save money when purchasing a used electric vehicle from Auto Mart USA. With the credit, buyers can get up to 30% off the purchase price of pre-owned EVs that cost $25,000 or less -- with a maximum credit of $4,000.1 This could mean significant savings on the dream electric vehicle you've always wanted.
To be eligible for the credit, buyers must meet certain criteria such as not being the original owner and not exceeding certain modified adjusted gross income limits depending on their filing status.1 With this incentive, anyone looking to go green and save money can do so with confidence in knowing they are getting a quality used EV that fits within their budget!
Electric Vehicle FAQs
01

Do electric cars need oil changes?

The answer is no! Oil changes aren't necessary for electric vehicles because they are powered by an electric motor rather than an internal combustion engine.  
02

Where can I charge an electric car?

There are thousands of electric car charging stations across the country that offer easy EV charging capabilities. If you're more inclined to charge your EV at home, you can have an electric charger installed in your garage or driveway.
03

How long does it take to charge an electric car?

Charging times may vary depending on the electric car. Depending on how many miles of range you need and the conditions, an EV can be charged anywhere from a few minutes to numerous hours.